Your needs, concerns and desires are at the focus of every stage of our process.
Click a category to learn more
Conversation
Our process begins as a conversation with you to define your needs and objectives. We want to help you envision the big picture and discover the steps we need to take to get there.
Analysis
Next, we'll perform an in-depth analysis of your portfolio and compare your goals and objectives with your current financial situation. As we identify and address any potential concerns, we can help you more confidently pursue your objectives.
Implementation
Finally, we'll begin the implementation process. Our team will formulate and initiate a strategy that precisely addresses the needs and goals you've shared with us. Throughout the implementation process, you can view the progress of your personalized strategy as well as all of your accounts in real-time, regardless of where they are held.
Edwin Colvin Jr.
CLU®
President & CEO
Melissa Colvin
General Agent & Support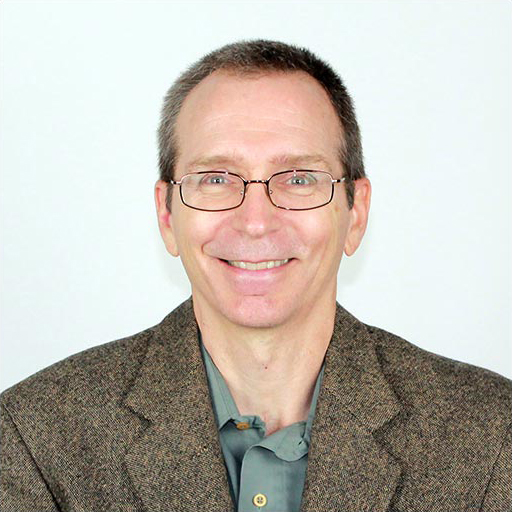 Kent Griffin
CLU®, MBA
VP of Advanced Design &amp Planning
Don Rosborough
CLU®, ChFC®
Director of Advanced Design & Support
Tom Worthington
CEP®
Qualified Plans Consultant
John Iannucci
JD, LLM
Estate & Legacy Planning Consultant
Ana Maria Gonzalez Wood
CLU®, ChFC®, CFP®, JD
Foreign National Consultant
Lisa Fastenberg
Business Analyst Manager

Address
1635 Old 41 Hwy NW
Suite 112-354
Kennesaw, Ga 30152
Email
ed@mysb.co
Phone
800-470-0120 Office
404-217-7724 Mobile
404-420-2750 Fax